Unlock Your Child's Full Potential: Bridge Academic Gaps with Our Comprehensive Homeschooling Course!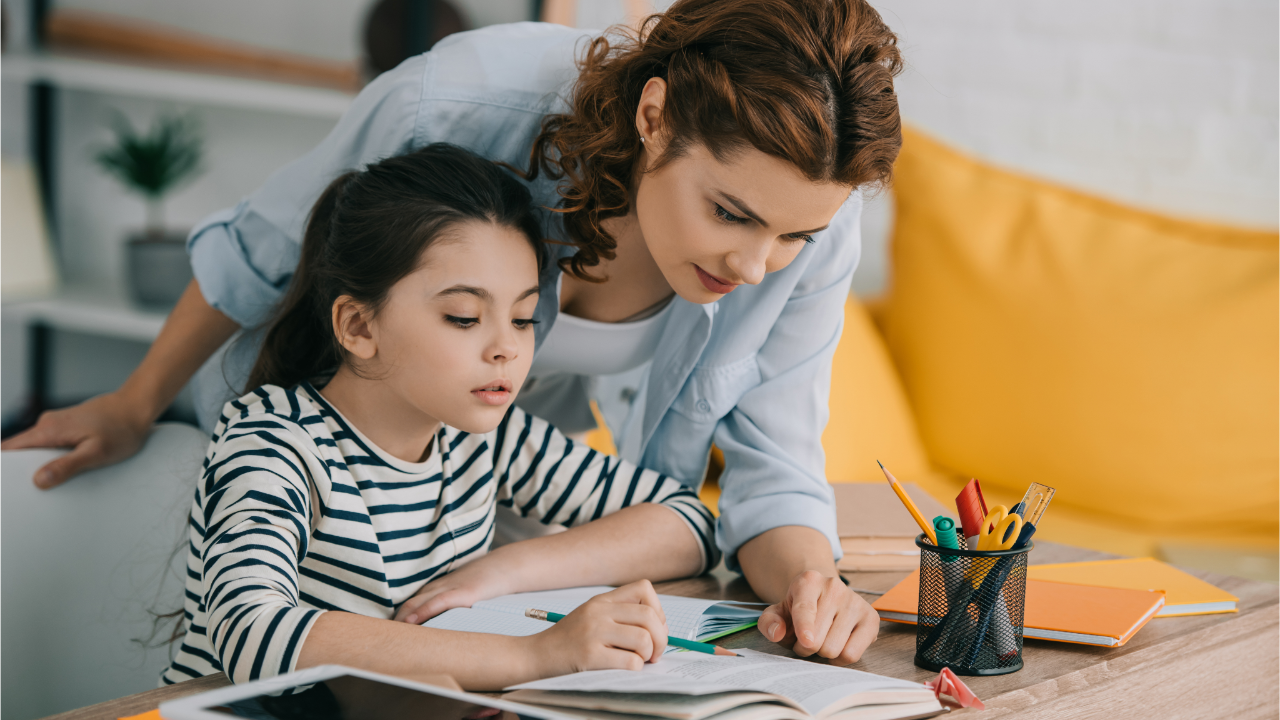 Are you navigating the challenging waters of homeschooling? Feeling lost in the myriad of educational resources, assessments, and learning strategies? You're not alone! Many parents seek a clear, concise, and effective path to ensure their child's academic success and lifelong learning love. Your search ends today!
Discover the Path to Academic Excellence

Introducing the Bridging the Gaps: Comprehensive Remedial Homeschooling Resources Course – your ultimate guide to a successful and enjoyable homeschooling journey. This course is a treasure trove of assessments, personalized game plans, and proven learning strategies, designed to pinpoint and bridge any academic gaps your child might have.
Tailored Solutions for Your Child's Success

Imagine having at your fingertips a course that is tailored to your child's unique academic needs. With Bridging the Gaps, administer detailed assessments to understand your child's current academic level and receive a customized game plan for improvement. No more guesswork, only targeted strategies for effective learning and academic growth.
Hear from Satisfied Parents!

Join the ranks of satisfied parents who have witnessed remarkable improvements in their children's academic performance. B.C., a mother of 9, shares, "Your tips for memorization are absolutely amazing! These courses can be used for all different ages in my homeschool class at any time to assist each child in progressing where they are having difficulties!"
Take the Leap Today!

Don't let uncertainty and overwhelm cloud your homeschooling journey. Enroll in the Bridging the Gaps course today and unlock the doors to your child's academic success and lifelong learning love.
Enroll in Bridging the Gaps: Comprehensive Remedial Homeschooling Resources Today
One-Time Payment & Instant Lifetime Access
Embark on this enriching educational journey with your child. Make the choice for clarity, confidence, and comprehensive academic growth. Unlock your child's full potential and watch them flourish as lifelong learners.
Here's to a brighter, more confident homeschooling journey for you and your child!